If you know me, then you know that I am super competitive.
So, what that ultimately means is that I hate losing.

Well, the longer you live, naturally you have more chances to lose.
So, I actually can handle it much better!
But, what I don't like or appreciate are 2nd place trophy.
What is that?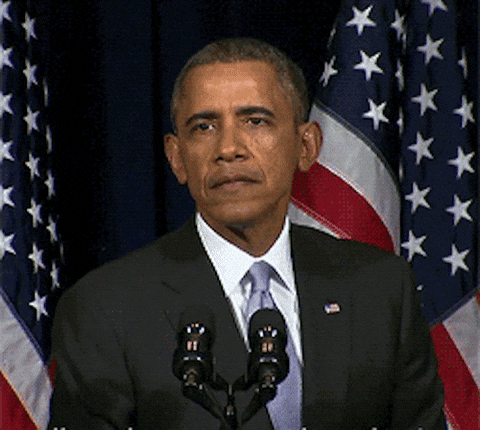 ALSO READ:
How to Chase Your Dreams
On Memorial Day weekend, I played my first tennis tournament in about four years.
My partner and I should have won.
We lost.
Albert Einstein said
"You have to learn the rules of the game. And then you have to play better than anyone else."
Watch the story and the ultimate lesson that I learned from this experience.
How do you stay focussed to play your own game?