Beyond the Usual
"Beyond the Usual" takes you on a journey of extraordinary experiences. It's a travel show produced and hosted by two-time National Emmy Award winning journalist Dayvee Sutton, who seeks out the most unique adventures, people, destinations and bucket-list experiences, and takes you along for the ride.
Season 1
11 destinations and experiences
With new episodes every Tuesday and Thursday through 7/20/17, or on-demand through your streaming provider.
*scroll down to "Where to Watch" below for more information*
CLICK HERE to see more information about the
destinations
featured in each episode.
Click logo to rate us on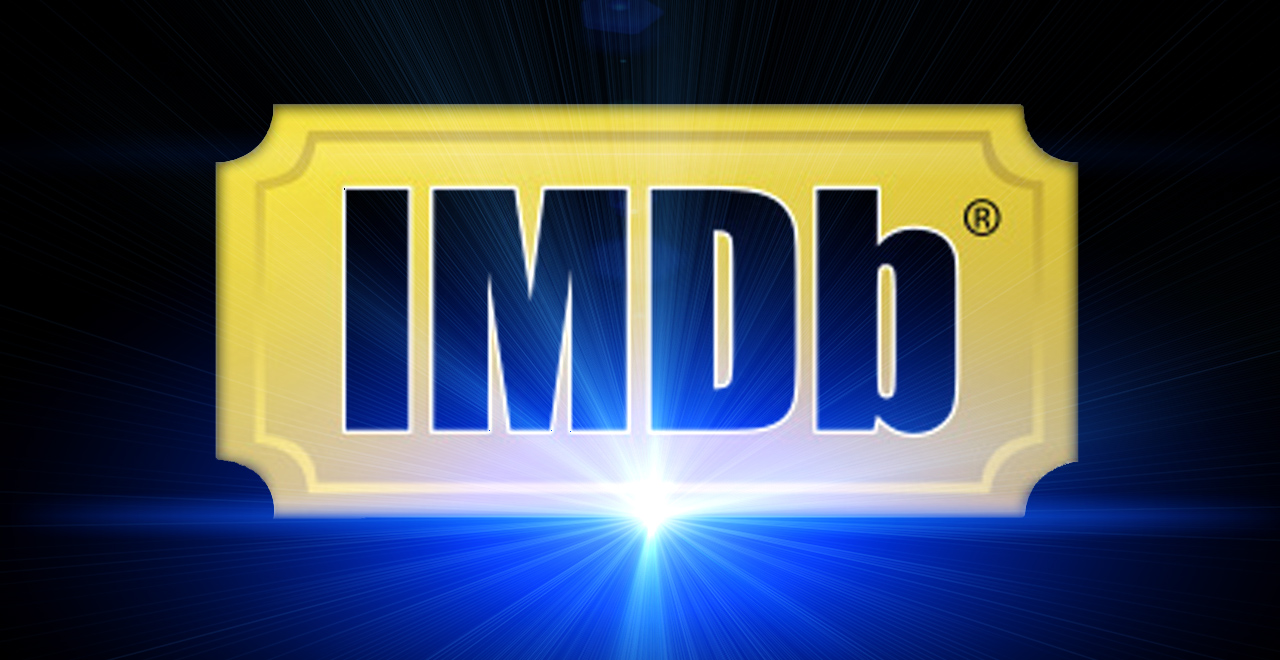 _______________________________________________________
ABOUT THE HOST
Dayvee Sutton is a two-time Emmy Award Winning sports journalist, entertainment and lifestyle reporter, social commentator and entrepreneur. Over the course of her career she's worked for ESPN, Comcast Sports, Turner Sports and CNN, including CNN's London bureau. She hosted an entertainment and lifestyle show for NBC Charlotte and covered sports for CBS Atlanta. Now Dayvee hosts several travel and lifestyle series across a number of major outlets, creates content for brands and destinations and produces other content through her production company
Dream Network Media
-
- including the thought provoking and emotional film "What We Told Our Sons: Families React to the Trayvon Martin Verdict."
See Dayvee's other travel series work on:
USA TODAY
CNN
Coffee with America
The Daily Affair
Georgia Tourism
Other outlets and publications
More of Dayvee's work:
Broadcast TV reels
Documentary "What We Told Our Sons"
_______________________________________________________
WHERE TO WATCH
We're streaming on over 100-million screens.
See below for our on-demand and streaming channel network distributors.
*if we're not featured on
the homepage of Tripsmart,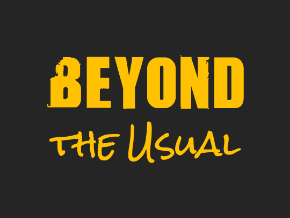 *coming summer 2017
Syndicated through the following online platforms:
Amazon Prime Video ->
search "Beyond the Usual"
TripSmart ->
search shows "Beyond the Usual"
_______________________________________________________
ENGAGE WITH US
#BeyondtheUsual #passportdayvee
Looking for more experiences and travel tips? Visit The Daily Affair's travel section
CLICK HERE
Wanna go? → Subscribe to the newsletter and visit The Daily Affair's contests and shop tabs.
→
Get access to glitch fares and support the project by joining our Patreon community for just $2.25/month.

CLICK HERE

for more info.
_______________________________________________________
SUPPORT US
Love what we are doing? Here's how you can help keep this dream project going:
1.
Be engaged
When you watch a video, on whatever platform you are, make sure that you're subscribed and the notifications so you never miss a new episode. But, most of all, like and share in the comments what you thought about the episode.
2. Share the love
Spread the news about this show on social media, and don't forget to tag us!
3. Tell your village
More than just sharing, give your own community a nudge by tagging them when you see something we share on social media.
4. Give us a tip!
If you'd like to support this production with a monetary tip we've started a

Patreon

account.
Patreon
is simply a platform where fans of this show can help support the production of it by giving anything from a $2 tip to full on sponsored episodes.
The best part is that our patrons received some pretty amazing perks being a part of the community. To check it out, visit
patreon.com/BeyondtheUsual.
_______________________________________________________
CONTACT US
We want to hear from you!
Suggestions on where to go next?
Want to work with us?
Need our press kit?
Or just have a question?
foxyform